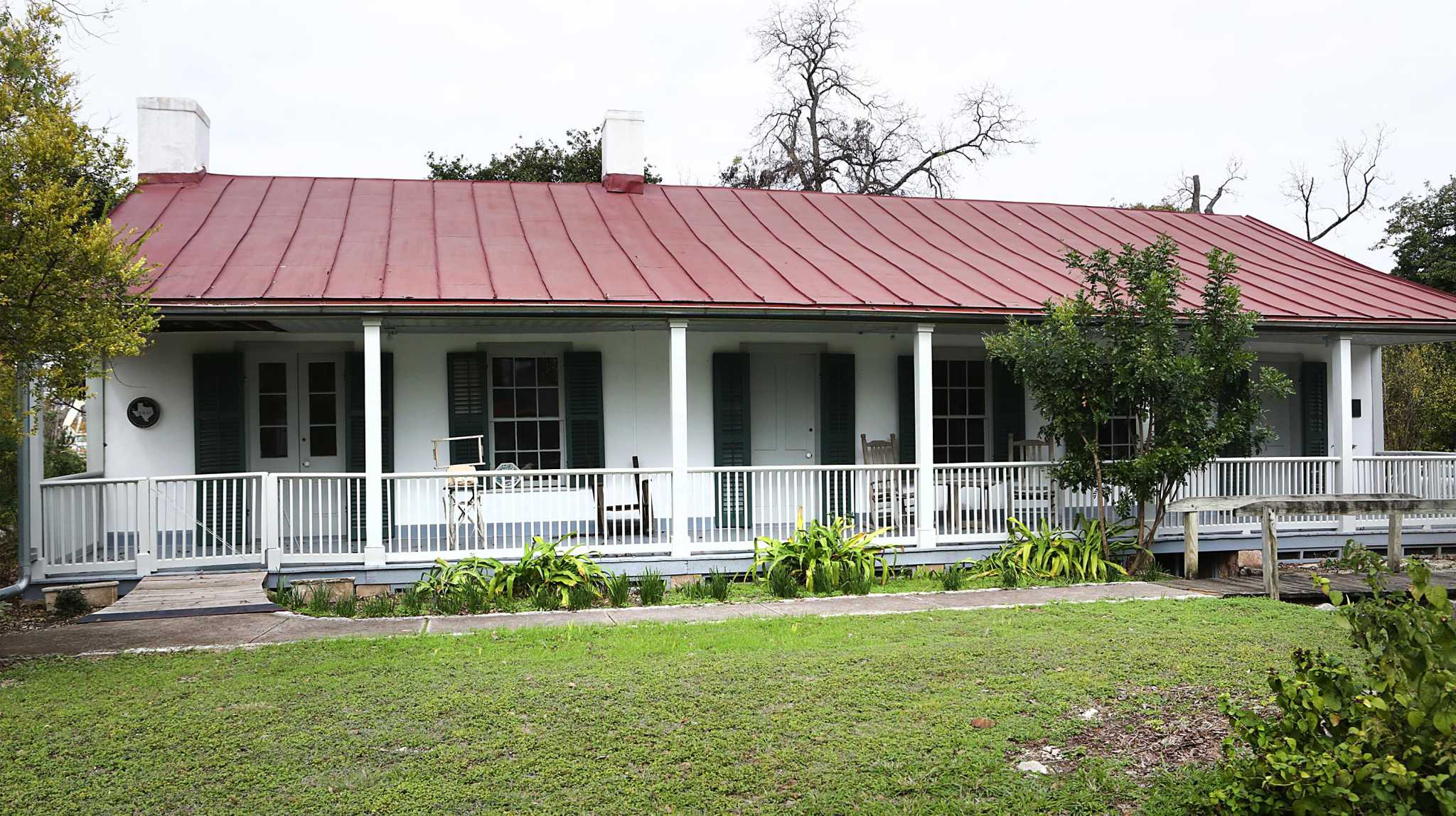 Descendants of Alcalde donate papers dating from 1803 to the Spanish archives of Bexar County
A collection of ancient documents donated by a descendant of an alcade in San Antonio to the Spanish Archives of Bexar County helps uncover the rich history of San Antonio.
Last year Edward Yturri, 95, handed over the private and business papers of his great-great-great-grandfather Manuel Yturri y Castillo. Castillo, an alcade or mayor, lived from 1790 to 1842. Spanish archivist David C. Carlson has stated that the gift will be kept under the collection name Edward Yturri in the office's special collections.