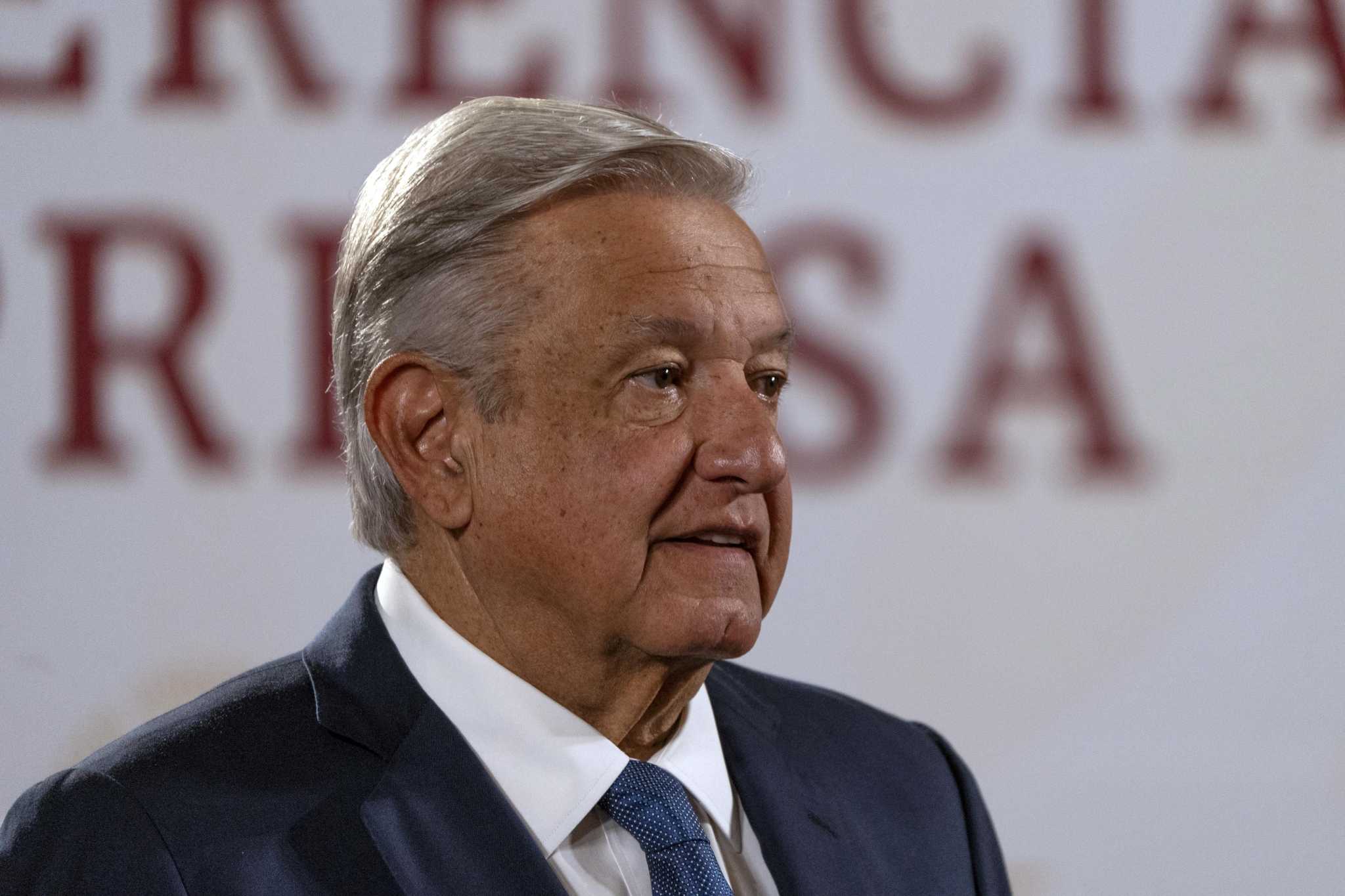 Getting AMLO to cave on energy policies will take more than consultations
The most recent expression of irritation with Mexican President Andrés Manuel López Obrador's discriminatory energy policies came last month in US Trade Representative Katherine Tai's request for consultations with her Mexican counterpart, Tatiana Clouthier. .
Tai invokes a clause in the United States-Mexico-Canada Agreement — or USMCA — that allows each country to request consultations when it appears violations have occurred. A hyperlink to Tai's press release is a five-page memorandum on alleged USMCA violations.