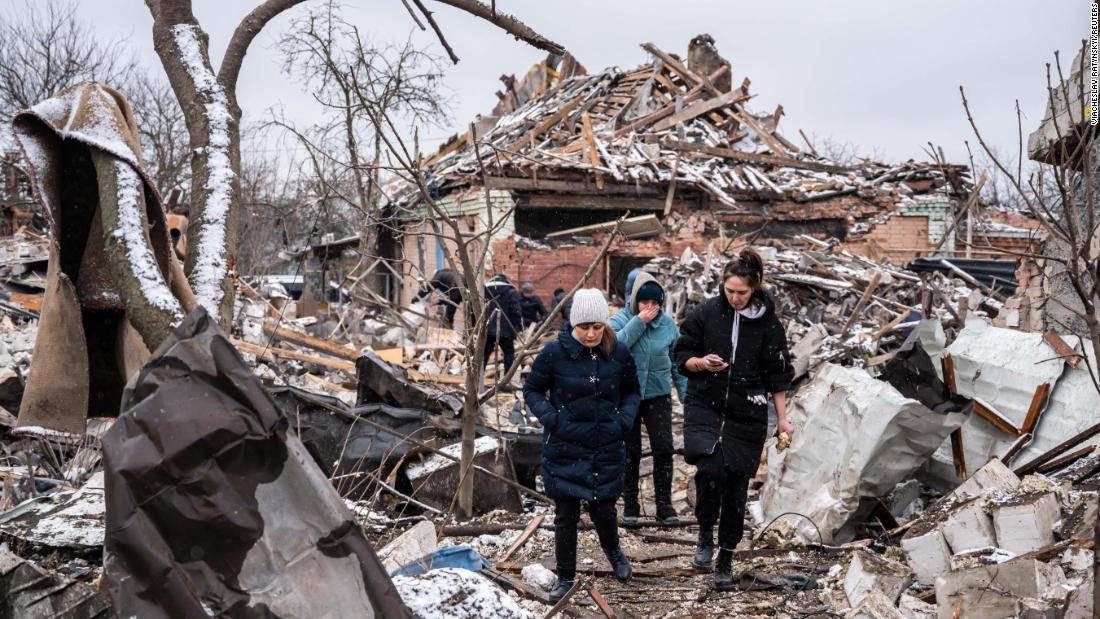 Live Updates: Russia invades Ukraine
French Foreign Minister Jean-Yves Le Drian has warned that the situation in Ukraine could deteriorate further under relentless Russian bombardment.
"Indeed, it is possible that the worst is ahead of us," Le Drian said in a television interview with France 2 on Thursday, adding that the conflict had entered into a "logic of siege".
Due to the fierce resistance of the Ukrainian army and people, Russia's hope for a quick end to the war is gradually fading, he said.
The continued buildup of forces around major Ukrainian cities like Kharkiv and the capital, Kyiv, could mean the war is entering a siege phase, according to Le Drian.
"You know, Russians are used to fighting siege wars, remember Aleppo and remember Grozny," he said.
Russian President Vladimir Putin is increasingly isolating himself, Le Drian added, citing the UN General Assembly's vote to condemn Russia's invasion of Ukraine on Wednesday, in which only four countries voted in favor of Russia.
"People don't listen to him anymore because he is no longer trusted since he successively renounced Russia's commitments, Russia's signature and also his own commitments," Le Drian said.
However, it is still important to maintain dialogue with Moscow because Putin and Ukrainian President Volodymyr Zelensky do not speak to each other directly, Le Drian said, adding that France should play the role of mediator.
He also reiterated the need to impose a ceasefire as a precondition for peace negotiations between Moscow and Kiev, explaining that the European Union had imposed its sanctions package in the hope of securing a ceasefire. -fire.
We cannot dialogue without a ceasefire," Le Drian said. "You don't negotiate with a gun to your head."
The French Foreign Ministry issued a statement on Thursday advising its citizens to leave Russia.
"It is strongly recommended that French citizens, whose presence and that of their families are not essential in Russia, make arrangements to leave the country by the still existing links," the statement said.