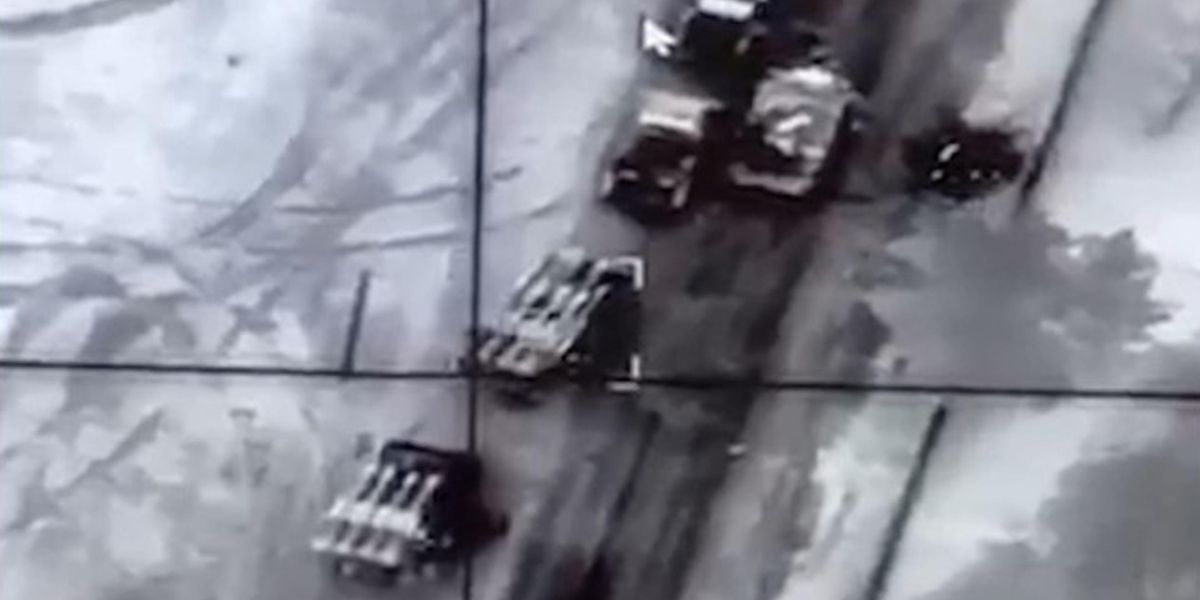 Russia wins its first Grand Prix
"It depends on where you sit," says Dr. John N. Nkengasong, virologist and Africa CDC director. "If you're sitting in Africa, the glass is half empty. If you're sitting in the northern hemisphere, the glass may be half full.
There is reason for optimism in parts of the world that have managed to vaccinate the majority of their populations. But in Africa, says Nkengasong, there is deep concern because the virus and its effects remain "very unpredictable and very unstable". Optimism elsewhere, he warns, must be approached with caution and humility as more surprises may lie ahead. "We still have a lot to learn about the virus," he says.
Nkengasong is optimistic that the world will overcome the pandemic, but worries about how long it will take. "We are dealing with a very determined enemy – let there be no doubt in anyone's mind."
Unfortunately, many low-income countries still struggle to source vaccines and distribute them properly. With only 11% of the African continent vaccinated, according to the UN, there is still much to do.
So why have some countries done so well while others have languished?
"The world has not provided a fair distribution," says Mark Suzman, CEO of the Bill & Melinda Gates Foundation, which came at the cost of "lost lives that could have been saved." Before a vaccine becomes available, countries have agreed in principle to distribute a future vaccine to the most vulnerable. But once a vaccine was developed, Suzman says, domestic political pressures in Western countries instead led to freedom for all.
Politics aside, the production of such a rapid and effective vaccine is remarkable, and the technological innovation is worth heralding. "I think we've put 10 years of development into less than a year," says Melanie Saville, director of vaccine research and development for CEPI.
But as for the lessons to be drawn from their unequal distribution? Suzman points to two areas. First, we need to finish dealing with the current crisis and ensure effective delivery of vaccines to unvaccinated people. But, second, we must anticipate future health threats by ensuring that there are enough treatments available in low- and high-income countries. To be ready for the next pandemic, he says, we need to have all the tools and structures in place, including good surveillance, research and development, and manufacturing capabilities to respond to health threats within hundreds of days.
You would think that a global pandemic threatening millions of lives would bring the world together in search of a solution. Instead, we have witnessed political fragmentation in the United States and vaccine inequality around the world.
Russia's invasion of Ukraine, meanwhile, has successfully wiped the pandemic off everyone's radar. What is a deadly virus compared to the threat of nuclear weapons? "Maybe we should give President Putin a Nobel Prize in Medicine because apparently he made COVID disappear," quips Manuel Barroso, president of Gavi, The Vaccine Alliance. Putin, of course, did no such thing, and Ukraine's low oxygen supplies shed light on how COVID, along with many other medical issues, are magnified in times of war.
But the Russian assault on Ukraine succeeded in breathing new life into transatlantic cooperation. Could this newfound energy for a stronger alliance help move the needle on other issues, like health?
"I think the answer is yes," says Eurasia Group Chairman Ian Bremmer. The pandemic has not been enough to shake up dysfunctional geopolitics, he says, pointing to the politicization of home health care and inequalities in vaccine distribution around the world.
But the idea of ​​a Western collision with a nuclear-armed Russia?
That's enough to shake up the allies and move them forward together, and Bremmer expects this cooperation to be long-lasting and extend beyond the realms of defense and security (the wild card being China and its future relations with Russia), which will hopefully facilitate the fight against the COVID pandemic and prepare for future health crises.
Looking back on the fight against COVID, Nkengasong compares the struggle of 2020 to waging "a war with bare hands". In the past year, vaccines have become the main tool of response. This year, he says, we must use all the tools at our disposal — including self-testing, vaccines, strengthening vaccine equity around the world, ensuring access to new medicines — to prepare. to the next variant, which "could cause serious illness".
Only then, at the end of 2022, does he think there is hope to "see the light at the end of the tunnel".